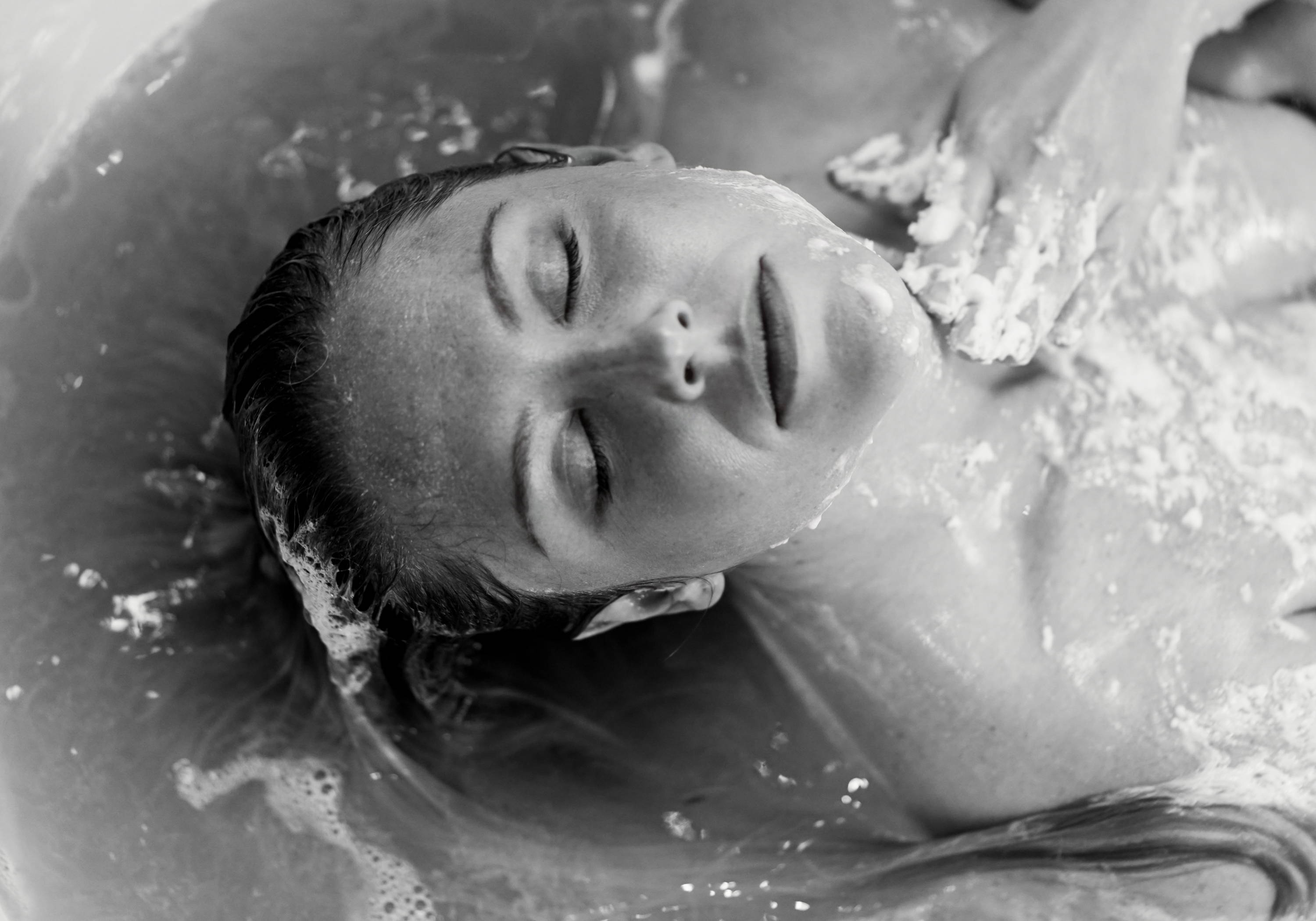 ACNE
Numerous studies show that CBD functions as an anti-inflammatory. It can help calm and soothe, especially skin that is acne-prone since it'san inflammatory condition. Recent findings also point that CBD has the potential to reduce excessive sebum production and help offset othertriggers of acne.
ANTI-AGING
The antioxidant properties of CBD can help diminish the visible signs of aging skin. By neutralizing free-radical damage, CBD may be able to help visibly reduce skin concerns like wrinkles, dullness, and dehydration.
SKIN SENSITIVITY
CBD has been observed to have significant soothing properties. Its extraordinary skin-calming and skin-normalizing effects can help minimize issues related to skin sensitivity, including redness.
From the conception to the final product, we abide by the highest standards in Cannabidiol Skincare production. Because of our profound experience producing the hemp plant for over five years, we made it our priority to deliver only the highest-quality CBD extracted using the cleanest and most efficient method by implementing the CO2 extraction process. Beyond the exceptional quality of each creation, our consideration and care are expressed in a profound commitment to responsible sourcing and sustainable practice.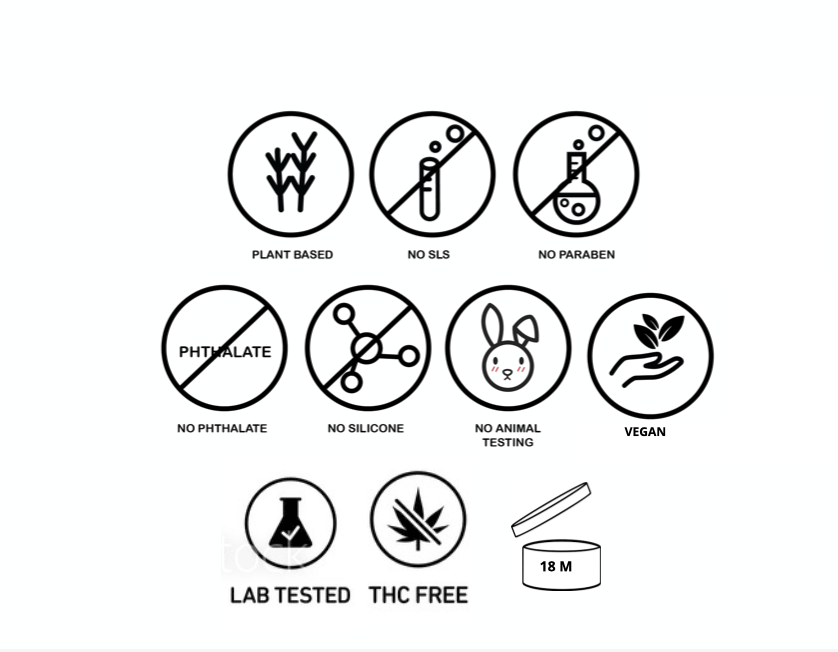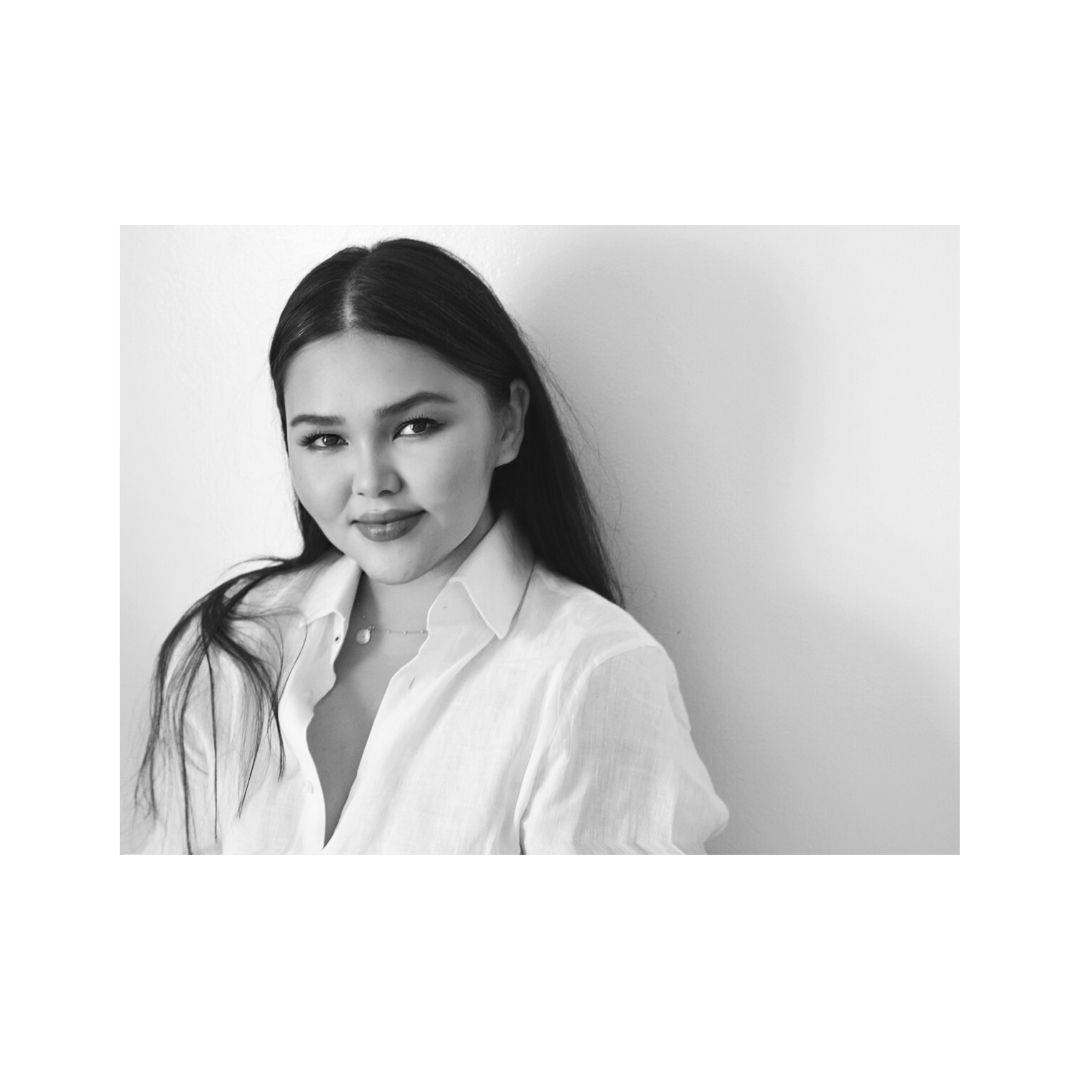 After being introduced to the extraordinary properties of Cannabis by my husband, I got into the business of medical marijuana in 2014.
A career in producing Medical Cannabis later, I decided to transform the CBD industry into a lifestyle brand that celebrates invigorating powers of nature with a subtle touch of luxury. It always has been a project rooted in my passion for design and creation. It's not about reinventing the wheel, but about creating for its own sake, and making better versions of the products I want to own and use.
The experience of Cannabis Cultivation has allowed me to source our brand's Cannabidiol from the highest quality hemp plants, organically grown and efficiently extracted using CO2 as a solvent on the beautiful grounds of Switzerland.
Kana Vita is on a mission to turn our CBD beauty products, synonymous with the Swiss quality, into naturally luxurious beauty accessory that everyone can appreciate, and can be proud to have in their beauty bag.
Asel Hofgartner
Founder of Kana Vita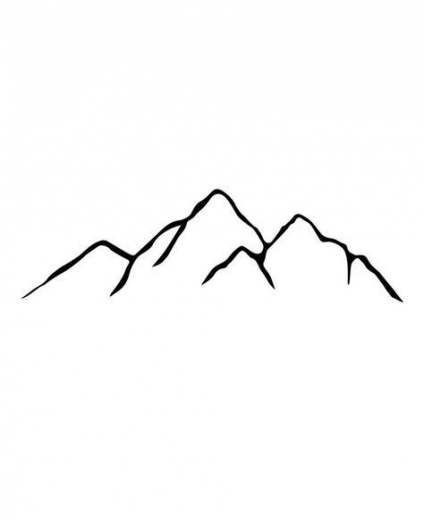 SWISS ALPS
MOUNTAIN WATER
Rather than using standard purified water like most skin care products, we are employing actual Swiss Alps mountain water to add some more richness to it. Naturally pure and rich in mineral salts, iodine, and CO2, thermal water is recognized for its therapeutic properties, particularly those that concern the skin.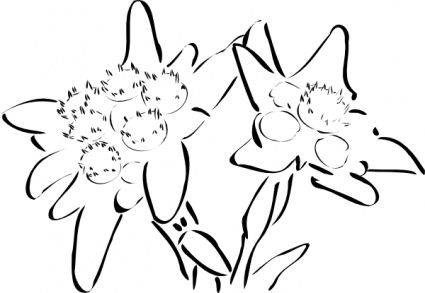 Edelweiss is not only a beautiful flower found high in the Alps of Switzerland, but research also shows that the little flower contains many beneficial properties for our skin. It has flavonoids and phenolic acid that aid in blocking UV damage. Even the plants stem cells have been shown to inhibit collagen degradation and encourage the production of hyaluronic acid.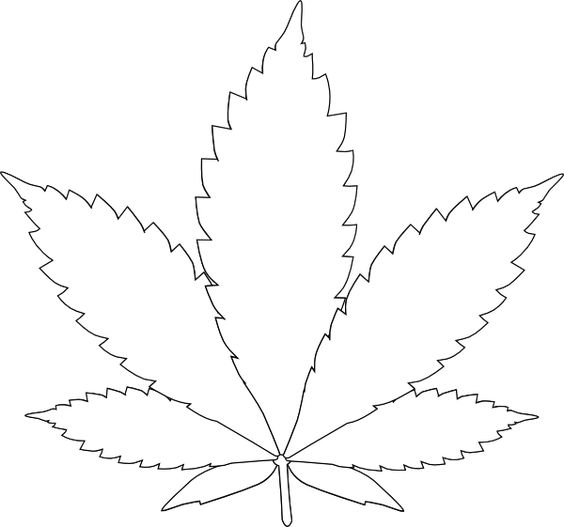 The cannabis genus of plants contains approximately 500 compounds that we know of so far. CBD is one of more than 80 active cannabinoid chemicals in the hemp and Cannabis plant. When the cannabinoid receptors are activated through topical cannabinoids, skin concerns such as pain, inflammation, and itchiness may diminish. Cannabidiol (CBD) and Cannabinol (CBN) have been shown to penetrate the skin ten times better than delta-8 THC. Unlike the main psychoactive cannabinoid in Cannabis, tetrahydrocannabinol (THC), CBD does not produce euphoria or intoxication.
Will applying CBD topicals cause me to fail a pre-employment drug screening?

No. Topical CBD products where the cannabidiols function by way of receptors in the cutaneous layers of the skin, do not penetrate the bloodstream unless it was applied on the open wound. If you're still not sure, choose Broad-Spectrum CBD products since they contain no THC, which is the critical factor in drug screening.

Do I need a Full-Spectrum CBD to get the best effect for topical application?

No. To reap the benefits of CBD topically, you do NOT need THC (Phsycoactive Ingredient) that is often found in Full Spectrum products.The "entourage effect" created in full-spectrum CBD is definitely therapeutic. However, it can only work if it penetrates into your bloodstream by using transdermal patches or ingesting it.Broad-spectrum CBD still contains all of the plant's elements and is stripped of THC, which makes it ideal to reap the benefits of CBD for topical applications.

Can I use Kana Vita Lotion morning and night?
Yes. We suggest using it morning & night. Our Lotion is formulated to be used on the face and body. We often focus so much on our face, neck, and chest that we forget the other 80% of our body. Moisturize and protect head to toe!

Can I use the product while I'm pregnant or nursing?

All Kana Vita products are EU compliant and have been dermatologically tested to be suitable for all skin types, especially sensitive. The Kana Vita Beauty Products contain CBD. Therefore, if you are pregnant or nursing, consult your doctor before use.

Can I use this product with other skincare?

Yes. Our Kana Vita beauty line is designed to be the ultimate multitasking beauty accessory. It moisturizes, soothes, tightens, brightens, and shields from UV radiation naturally. However, we do recommend the following: apply our products atop clean, dry skin. Allow the product to thoroughly dry for about 30 seconds. Follow with your favorite SPF for the daytime.

Are your products safe to use around the eyes?

Yes, our products are safe to use around the eyes. Avoid getting product directly into the eyes.

Is it normal for the product to pill?

Oil-based products applied under the Resurfacing Compound can hinder proper absorption and result in product pilling. To avoid, apply the compound on top of the clean skin and allow it to thoroughly dry before applying a second layer.

Can I use the Kana Vita products after shaving?

Thanks to our highest quality Swiss grown Hemp extract (CBD), and the absence of ethanol-based alcohol ingredients, all of our products are perfect for applying after shaving. It will help calm the skin and reduce any irritation.

What is the shelf life of your product?

Opened product will remain effective for 18 months. Unopened product will remain effective
for 3 years.
Are your products tested on animals?

No. We have conducted rigorous clinical testing, however never on animals.

You can contact us through our contact page! We will be happy to assist you.
What's the difference between you Lotion and Balm?

Our CBD lotion is formulated to be used on both - face and body and is excellent as an everyday moisturizer to soothe and protect the skin.Highly concentrated in CBD, our balm/cream has a creamier texture and is perfect to use as an overnight mask or to spot-treat problem areas.

How do I place a return or exchange?
Kana Vita will gladly accept returns on unopened / unused orders placed within 30 days. Please see our returns page for complete information. We only accept returns for items purchased through www.kanavita.net. If you purchased a Kana Vita item from a retail partner, please contact that retailer directly.

How much does shipping cost?

Standard Shipping on orders is $5.95.Standard Shipping on orders $50 or more is FREE.Expedited shipping options are available for an additional fee and will be listed at checkout.
Will my order get to me without any issues?

Standard shipping is DHL and/or UPS Mail. Your order will arrive approximately 7-10 business days from date of purchase (Hawaii, Alaska & Puerto Rico may experience longer transit times). You may pay extra for expedited shipping.

How long will it take to ship?

Your order will arrive approximately 7-10 business days from date of purchase (Hawaii and Alaska may experience longer transit times. All orders, placed after noon EST will be processed the following business day despite the shipping method. Please allow up to 3 business days for your order to ship.

How much is the sales tax?

We are required by law to collect state sales tax on orders being shipped to New York. Sales tax will be assessed on the total purchase, excluding shipping. Sales tax charges are based upon the state where your order is being shipped. All applicable state and local sales taxes will be calculated during the checkout process.

What credit cards do you accept?

We accept American Express, Visa, Mastercard, and Discover. If you have a preferred method of payment that we don't offer, please email so that we can look into it. You can write us at info@kanavita.net – we're always looking to expand our offering. Please note we do not accept gift cards, banking gift cards, international credit cards, checks or money orders.